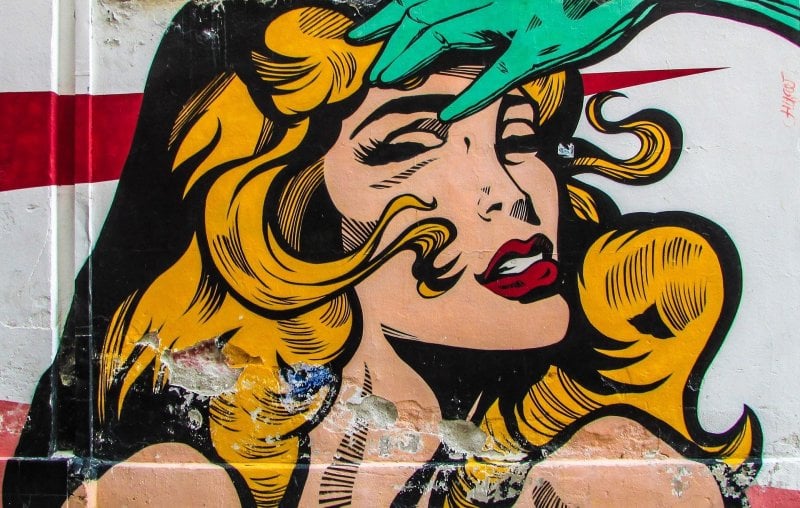 Pop Culture of the 60s and 70s
For those who fondly remember the pop culture of the 60s and 70s, this blog will be a delightful step into the past. Readers will find fascinating content on the music of the swinging sixties, the glam rock seventies, and the hottest stars of these eras, including the rise of heavy metal and punk rock. Not just the iconic songs of these decades, but visitors will enjoy a host of well-written and entertaining articles on the fashion of that time. Rediscover can rediscover their love for the Beatles, Afghan coats, beehive hair, Marc Bolan, tie-dyed shirts, and so much more.
27 May 2022
The 1960s saw the introduction of new fashion items that swept the country. The decade began with a continuation of 1950s elegance. Still, it moved on to the space-age designs of Mary Quant, through to the hippy movement. The miniskirt was soon followed by tie-dye shirts and Afghan coats.
19 Apr 2022
Nobody typifies the pop culture of the 60s and 70s, like Andy Warhol, an American visual artist and leading influencer in the 'Pop Art' movement. Warhol is best remembered today for his silkscreen paintings, especially his iconic Campbell's Soup Cans and Marilyn Diptych, both of which were first shown in 1962.
11 Mar 2022
Punk rock is a musical genre that first became popular in the 1970s. It is generally seen as a reaction against the mainstream rock music of the 1960s. Typically subversive and anti-establishment, punk rock is characterized by loud and speedy guitar riffs, aggressive vocalization, and a minimalistic approach to instrumentation.